Buckingham Bulletin - October 2016 issue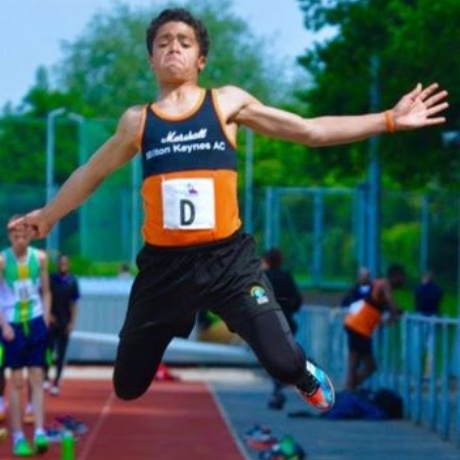 The school news Bulletin is a regular publication. It is a quick look at events, successes and achievements happening around school. To read the October issue, click here or open the attachment below.
Back-dated copies can be accessed via the News and Events section of the website. Printed copies are available at the main reception.