Welcome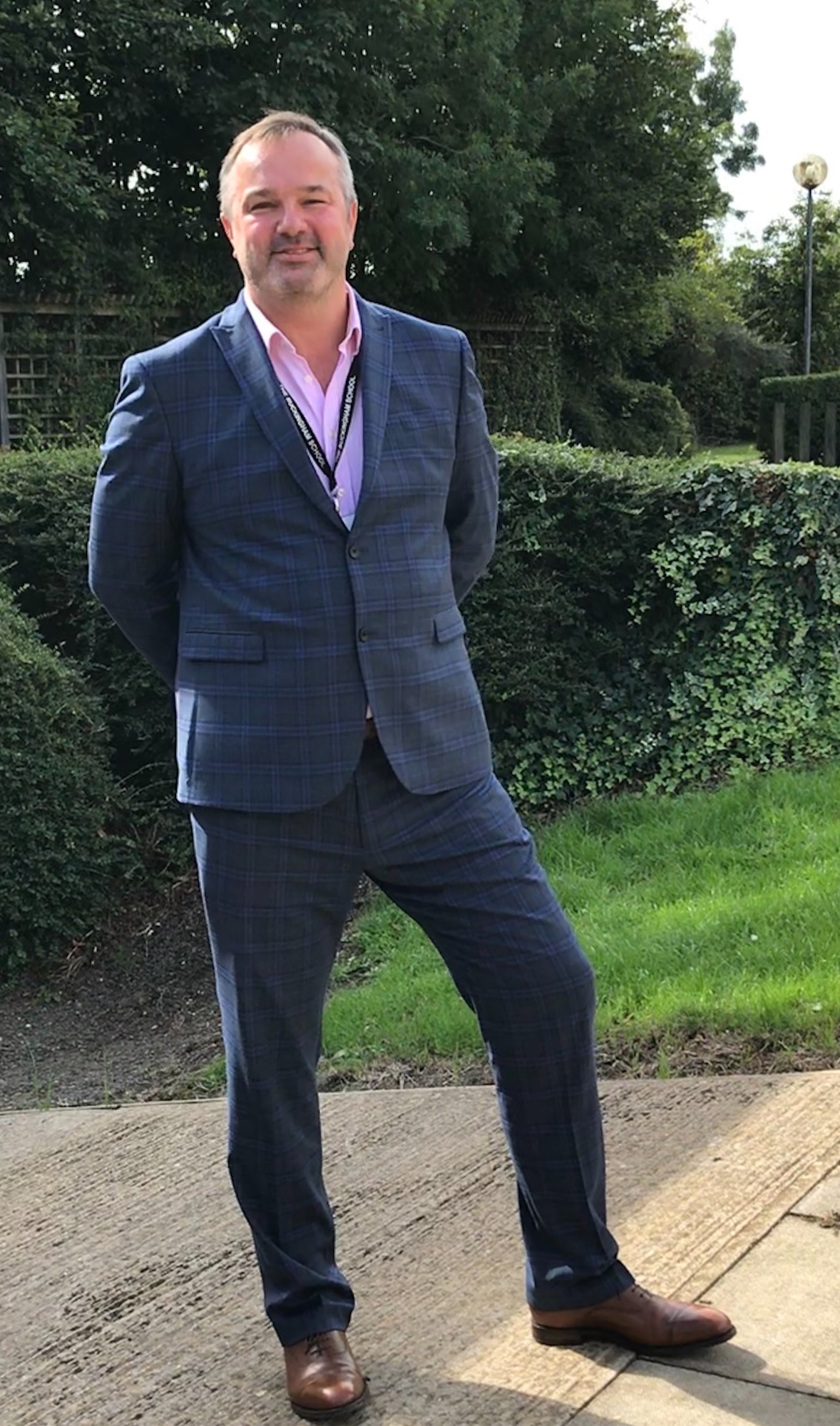 Welcome to The Buckingham School website - we hope it gives you an insight into life at The Buckingham School.
The Buckingham School is proud to be Ofsted graded Good in all areas of Inspection. Improvement has been seen across all key areas such as teaching and learning, curriculum and examination results. This excellence is underpinned as a result of sustained transformation, driven forward by strong leadership and management at all levels.
We are a caring and supportive school with excellent student ambassadors who represent The Buckingham School admirably, displaying good behaviour and a positive attitude to work.
Our school Vision is Success for All - we aim to give all students life-changing opportunities through educational achievement. To read more about The Buckingham School click on the link below.
Believe me, when we say Success for All,

We really do mean All.
Mr A McGinnes, Headteacher
---
IMPORTANT EMAIL ADDRESSES
The school's care for students who require our support with Safeguarding, Anti-Bullying and the Student First team are available via the following email addresses:
The email addresses are monitored by key staff, and students or adults will receive responses from an appropriate person.