Help your child to manage their wellbeing - FREE online workshops for Years 7, 8 & 9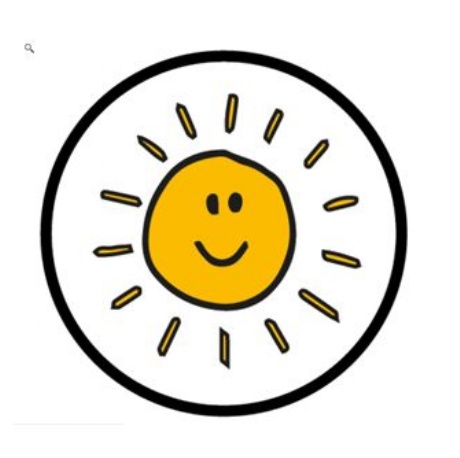 The Buckinghamshire Family Learning Team run a variety of free, online courses and workshops for parents and carers of children across Buckinghamshire. The courses are designed to help parents understand how they can best support their children.
These are workshops to support parents and carers with their child's wellbeing for years 7 to 9. The workshops help parents develop their child's confidence, resilience and growth mind set. Also manage anxiety and stress as well as help keep their child safe online and manage peer pressure.
Help your Child to Develop Confidence and Resilience - Tuesday 28 February, 7pm to 9pm
Help your Child Cope with Stress and Anxiety - Tuesday 7 March, 7pm to 9pm
Help your Child to Develop Positive Friendships and Manage Peer Pressure - Tuesday 14 March, 7pm to 9pm
Help your child to be Happy, Healthy and Safe online - Tuesday 21 March, 7pm to 9pm
To book your place, please click on the hyperlinks shown here, or on the poster (see attachment below), or phone the Bucks Family Learning Enrolment Team on 01296 383582. For more information, text Kathryn on 07770 641997, with your name and the course date.