Staff Vacancies - Marketing & Communications Officer, Computing Teacher and other exciting posts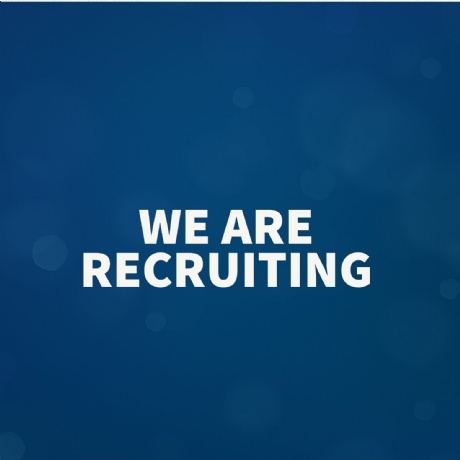 It is with great pleasure I welcome you to explore the variety of teaching vacancies at The Buckingham School.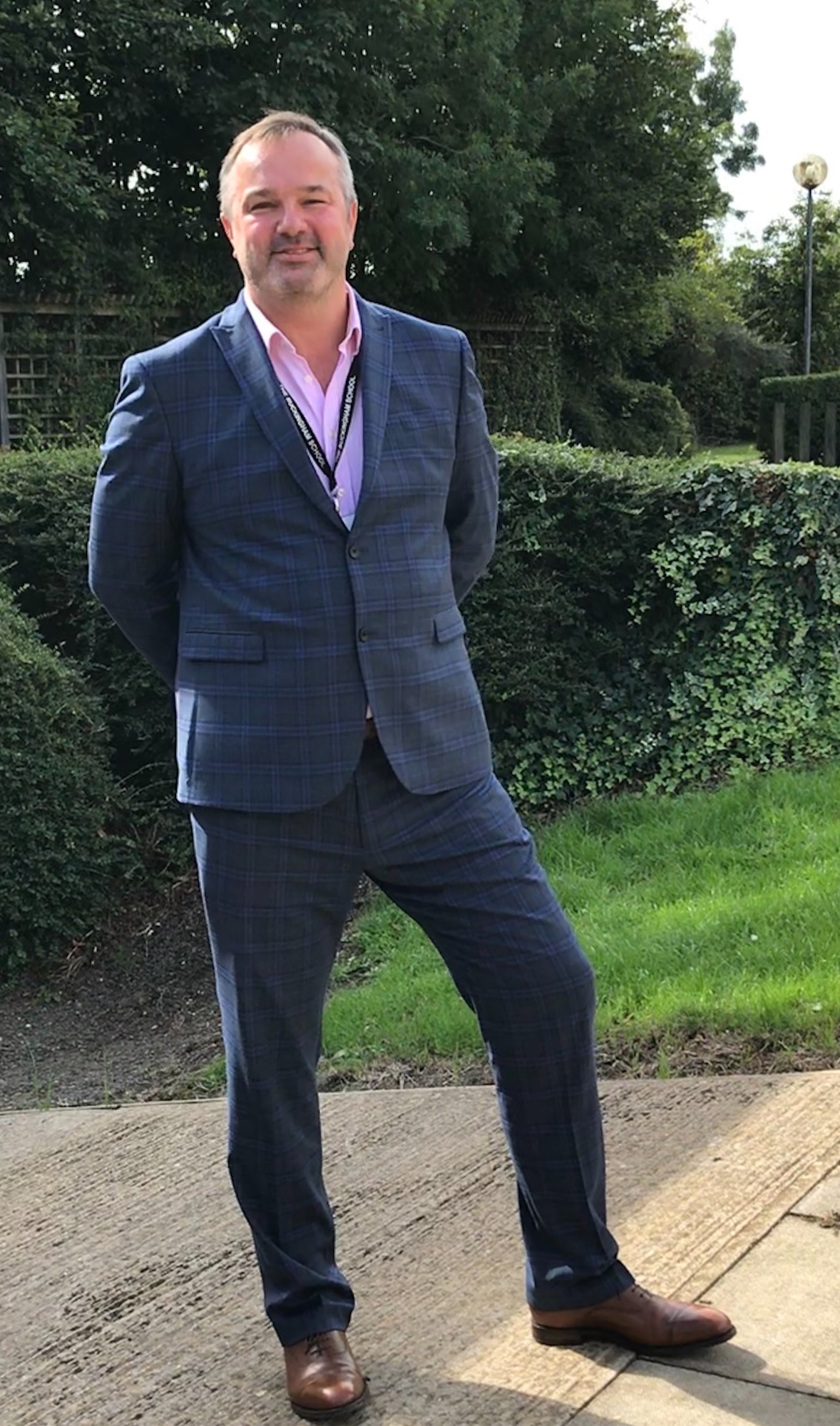 This is an exciting time to join The Buckingham School. The school benefits from a recently completed £2.8m property development programme, invested from the local authority to support the growing demand and pupil numbers. Despite the school accepting more pupils than ever, it is now over-subscribed due to both local population growth and growth in reputation. Our vacancies arise because of expansion and staff taking their skills and experiences forward elsewhere (for example, two colleagues have secured assistant head roles in new schools).
The new development includes:
Four new Science Labs, we now have nine in total
More refurbished and reconfigured classrooms
Brand new staff and student toilets and changing facilities
New dining facilities
Newly landscaped recreation areas
Buckingham is a lovely market town and is a centre of great education. As well as The Buckingham School, there is The Royal Latin Grammar School, Stowe School, a number of successful primary schools, and Buckingham University. The town has a picturesque centre, beautiful riverside parkland and is just a small stroll from the famous landscaped gardens of Stowe.

On site we have our lovely new facilities, as well as a sports hall, two other halls, a dance studio, and a host specialist teaching rooms, ranging from food technology to computing. Additionally, we are located conveniently next to the Swan Leisure Centre, where staff can benefit from discounted membership - maybe a swim before school, or a more active gym session after an enjoyable day at school.

If you should wish to find out more about our wonderful school, and specifically about one of the posts available, please do feel free to contact us in confidence. Either call or email Mrs Alison Allen, PA to Headteacher, on 01280 818 920 / aallen@buckinghamschool.org
Current Vacancies
Both Applications and Self Declaration Forms should be submitted for the attention of Mr Andrew McGinnes, Headteacher to aallen@buckinghamschool.org for all vacancies.
Marketing & Communications Officer - Required as soon as possible
Job Advert
Job Description & Person Specification
Self Declaration Form for Non-Teaching Posts
Application Form for Non-Teaching Posts
---
Teacher of Computing - Required for April 2022, or sooner if possible
Job Advert
Job Description & Person Specification
Self Declaration Form
Application Form for Teaching Posts
---
Teaching Assistants (Two Required) as soon as possible
Job Advert
Job Description
Self Declaration Form for Non-Teaching Posts
Application Form for Non-Teaching Posts
---
Exam Invigilators - Required as soon as possible
Job Advert
Job Description & Person Specification
Application Form for Non-Teaching Posts
Self Declaration Form
Please click below for application forms
Self Declaration Form for Teaching Posts
Application Form for Teaching Posts
Application Form for Non-Teaching Posts
Applications should be submitted for the attention of Mr Andrew McGinnes, Headteacher to aallen@buckinghamschool.org