Change of Return to School Date for Year 10s to Monday 7 September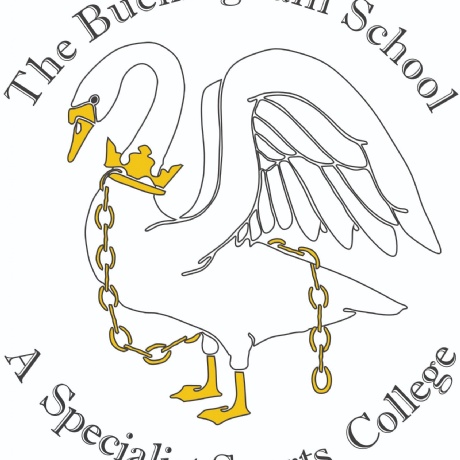 Parents/Carers and Year 10 students:
We have been reviewing our start of term arrangements, taking into account a safe return to school for all students. We have decided to push back the return of Year 10 by one day, to Monday 7 September. This will allow the school to safely induct the new students first, and make sure the younger students settle well.
There is also an exciting communication, due out next week, about the start of our long awaited building works, after an investment of £2.5m by the local authority!