Parent Forum - Tuesday 4 December, 6-7pm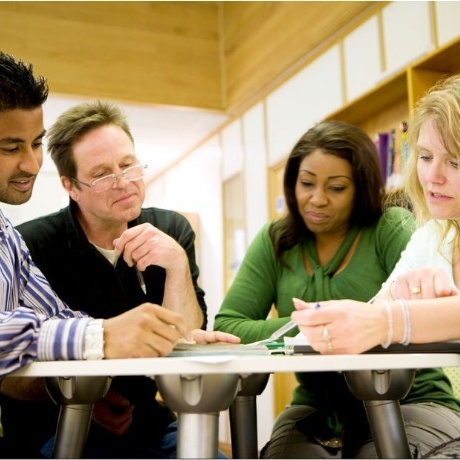 As part of our continued improvement at The Buckingham School, we understand the importance of communication with parents and are keen to strengthen these relationships. There are several exciting changes in the pipeline which, we look forward to introducing to help you support your children with their progress in school.
As part of our development, we would like to re-introduce the Parent Forum where you are warmly invited to into school to hear new strategies, ideas and share your important views as key stakeholders in our community.
Without your views in recent years, key policies and school direction would not have happened and we look forward to meeting with you again soon and rejuvenating a previously successful working party.
The first Parent Forum will run on Tuesday, 4 December 2018, from 6-7pm, in the Jubilee Hall. During this time, we would like to share with you our vision on:
Reporting (What and How) - Miss Branson. Assistant Headteacher for Data
Parents' Evenings - Mr Wardle, Lead Deputy Headteacher