Buckingham e-Bulletin - First issue, 26 March 2018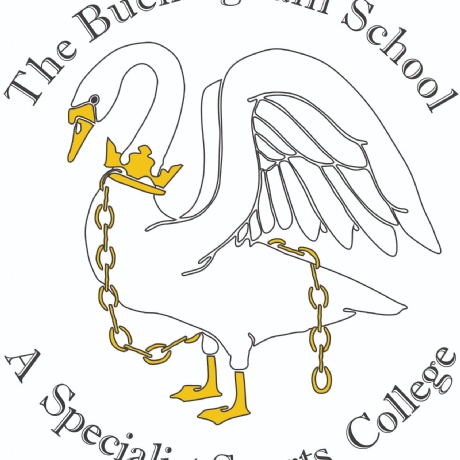 Welcome to our new e-Bulletin. The e-format should work on any device, tablet or computer, automatically resizing for ease of reading.
The Bulletin will continue to focus on news, successes, events and hot topics around school. We are just keen to publish the Bulletin regularly to keep our school community updated as and when news happens.
The new e-Bulletin will be produced on a regular basis and will be sent to parents and carers via ParentMail.