Keith Harvey
Governor Name: Keith Harvey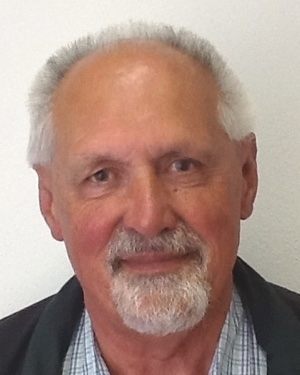 Category of Governor: Local Authority
Term of Office: 22 May 2024
Committees:
Vice Chair of Governors
Chair of Finance and Resources
Chair of Finance and Resources
Safeguarding Governor
Health & Safety Governor
GDPR Governor
Performance
Curriculum
Communications
Employee Grievance, Staff Dismissal & Complaints, Staff Discipline/Dismissal Appeals, and Pay Review Appeals
HT Performance
Student Discipline
I was elected to the Governing Board of The Buckingham School in 2016 and have been Vice Chair since 2017, becoming Chair in 2022.
I have also been a governor at a local Primary School since 2013, and am a member of the Buckinghamshire School Governance Consultative Board.
My professional background has been in Retail and Wholesale Sales Management, and I spent 12 years running my own Export Sales Agency.
In the spare time that I have left after school governorships, I am the current President of the Lions Club of Winslow, (where I have been a resident for over 36 years).
I also enjoy playing Bridge, walking, gardening and doing the never ending DIY jobs that my wife seems able to find for me.