Open Mornings for Year 5 Parents - Thursday 6 July and Thursday 13 July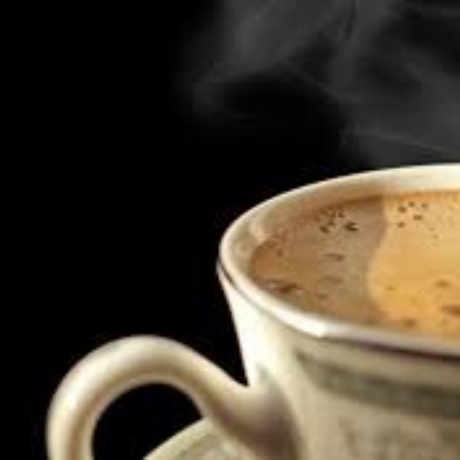 We are holding two Open Mornings for Year 5 parents on Thursday 6 July and Thursday 13 July.
The mornings will commence at 9.15am with a welcome speech, followed by a tour of the school. There will be an opportunity to talk to members of our Senior Leadership Team and pastoral care/support staff, over a cup of tea or coffee. The Open Mornings will conclude by 10.45am.
We would like you to see our school in action. We are immensely proud of our school and our students work extremely hard, make good progress and are enriched by high quality and challenging teaching. We are absolutely committed to doing the very best for all our students.
We hope that the Open Mornings will provide you with the necessary information to make an informed decision about your child's secondary education. If you are interested in attending, please book a place by emailing kbones@buckinghamschool.org or phone 01280 812206 extension 267.