Language Day - Friday 21 April 2017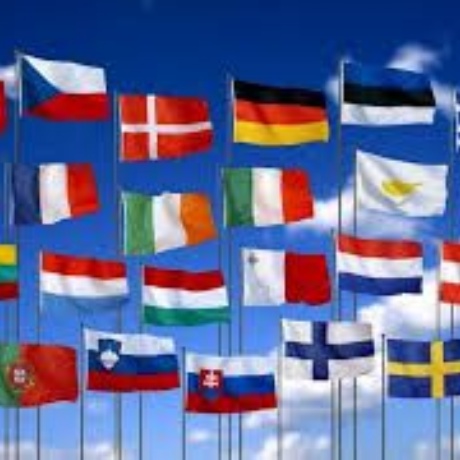 We are running a Modern Foreign Languages day where students will experience a range of activities throughout the day promoting the use of languages. In support of this, we would like the students to dress in their language colours, red, white and/or blue for French and red and/or yellow for Spanish.
Please see the attached letter.