Secondary School Allocations - A Warm Welcome all new Year 7s for Sept 2017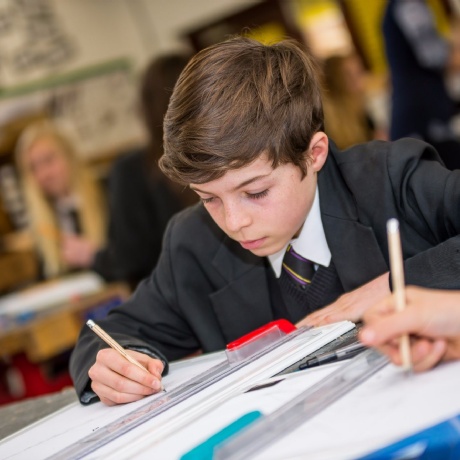 We are delighted that you have chosen to join The Buckingham School as your secondary school for September 2017. We extend a very warm welcome to you, your families and look forward to meeting you all very soon. This is a very exciting time of the year when the school preferences are announced.
We will be sending out welcome packs within the next two weeks which will include friendship forms and detail the transition programme key dates.
The Buckingham School has a thorough and comprehensive transition programme for all children moving up from primary school. We understand that starting secondary school can be very exciting, yet a little daunting experience for some students. Our staff understand this and work closely with the primary schools to try to make students transition into The Buckingham School as easy as possible.
We have a web-page dedicated to the transition, so keep looking for useful and important information.
If you have any queries regarding the transition or wish to talk through anything specific regarding your child, please feel free to speak with Kate Bones, our Admissions Officer on 01280 812206 or email kbones@buckinghamschool.org