Assembly Information for Years 7, 8 and 9 - The Dangers of Online Grooming and Child Sex Exploitation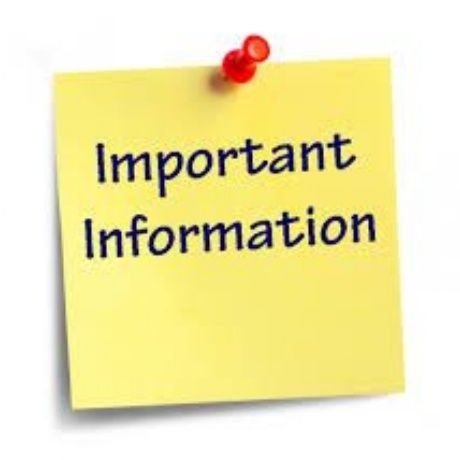 All Year 7, 8 & 9 students will be part of an assembly delivered by the Schools Police Officer highlighting the dangers of online grooming and child sex exploitation.
As part of this Assembly there will be a short video produced by the Leicestershire Constabulary which some students may find upsetting. As a school we feel it is extremely important that we educate our students in online safety, but if you would like your child to be excused from the assembly please make their Heads of Year aware.
Thank you.