Improving School Communication with ParentMail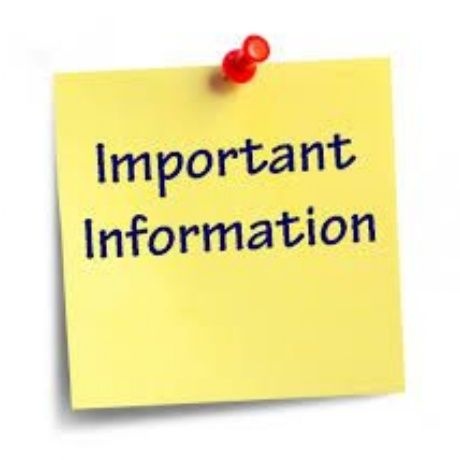 A letter will be coming home today (Friday 20 January) regarding how we are improving our communication methods with you, parents and carers. Communication is an important part of what we do, making sure you get the correct information about activities, events and things that really matter is something we care about.
We are migrating to ParentMail, a service used by over 6,000 schools, nurseries and children's clubs to communicate to parents.
To read the letter click on the attachment below.