Just Add Power - Students mix it up with E.ON's new microgeneration workshop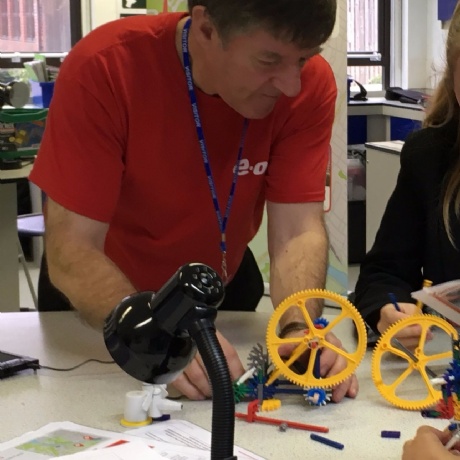 Students at The Buckingham School are among the first in the country to have taken part in E.ON's new 'Micro Mix' workshop which will help students investigate renewable energy sources and the role these play in the nation's energy mix.
Taking part in the Micro Mix workshop, students designed and built functioning micro models that generated electricity using wind, solar or hydro power. Working in competing teams, they were encouraged to use their problem solving skills and creativity to build, test and improve their designs before finalising them.
This was a fantastic opportunity and it was great for our students to have spent time thinking about where their electricity comes from now and where it might come from in the future. Designing and building their own micro models was good fun, and really helped with their understandig of the technologies involved.
To read the full press release regarding E.ON's visit, please see below.