School is Closed - Monday 11 December 2017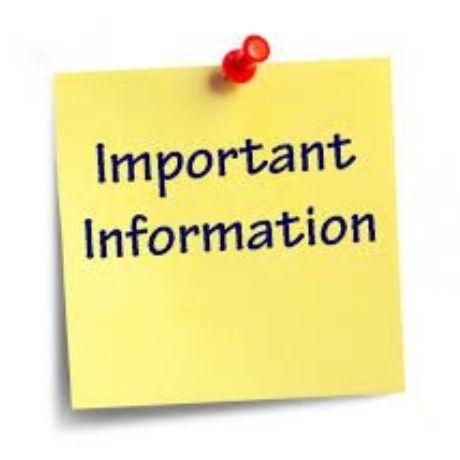 The school will be closed tomorrow, Monday 11 December 2017 due to the severe weather conditions.
We have taken the decision to close the school tomorrow to ensure the safety of students and staff.
We are hoping for the school to be open as usual on Tuesday 12 December, we will provide an update by text and the school website to confirm the arrangements for Tuesday.