Senior Citizens Christmas Party - 7 December 2016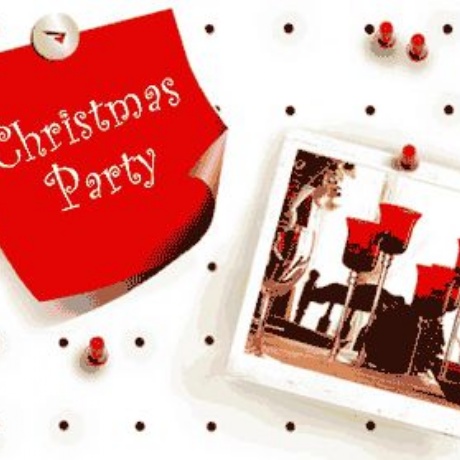 The Buckingham School's annual Senior Citizen Christmas Party is set to take place this year on Wednesday 7 December 2016 from 12.00 to 14.30 pm.
If you are a Senior Citizen (or know someone) and would like to be included in this wonderful event, please contact Mrs A Swift-Clarke on 01280 812206 (extn 282) or email aswiftclarke@buckinghamschool.org with names and the number of people to attend.
Also, we are looking for raffle prizes for this event, if you have something you wish to donate, please bring into the main school reception where Ms Wilmot will be happy to receive it.