Exam Invigilators Required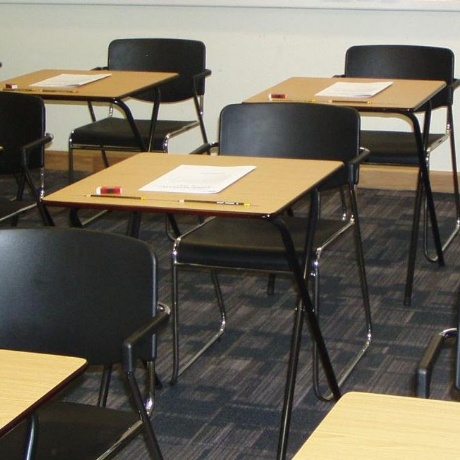 The Buckingham School is looking to appoint suitably experienced, mature and enthusiastic Exam Invigilators whose role is to give support in conducting both internal and external examination sessions.
You will need to be someone who:
Has a genuine interest in education
Interacts well with young people
Can assure that the integrity of the exams is maintained at all times.
The role will require you to work flexible hours during examination period(s). To find out more click here or look at our Vacancies section.