Non-Uniform Day - Friday 21 October 2016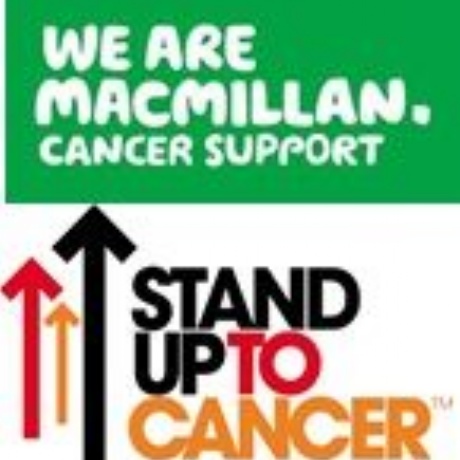 In support of our continuous charity fundraising ethos in school, we will be having a non-school uniform day on Friday, 21 October 2016 to support the Macmillan Cancer Support and SU2C campaigns.
Students and staff should pay £1 in support of this day and all monies will go towards the two charity organisations. As part of this day, we plan to have a 'Coffee/Tea/Hot Chocolate Morning' in which the school community will get together to support the fight against cancer.
To see the letter sent home last Friday regarding the non -uniform day, click on the attachment below.