Photography Portfolios - last Year's 11, 12 & 13 students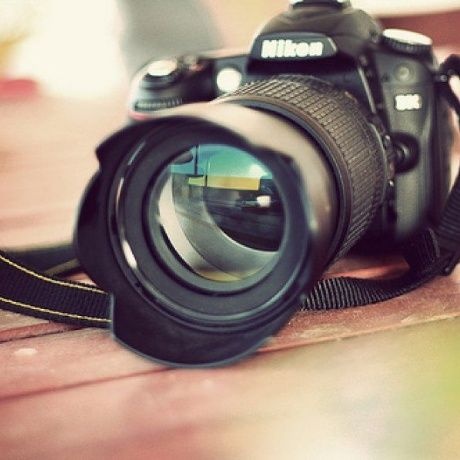 Last Year's 11, 12 & 13 Photography Students can collect portfolios and final pieces of work between 9am and 3pm on Friday 21 October.
If parents or students are unable to make 21 October, portfolios can be collected anytime after this date, by appointment with Mrs C Fraser (up until 19 December).
Mrs C Fraser can be contacted via email cfraser@buckinghamschool.org or telephone 01280 812206 extension 235.