Parent Forum on 4 October 2016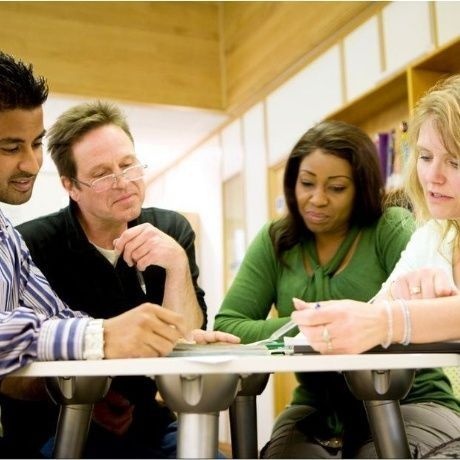 Parent Forum meets every half-term to discuss important issues within the school. All parents and carers are welcome to attend and put forward their views on things such as anti-bullying, procedures and policies. Your views really do count and do have an impact on what happens within the school.
Invitation letters will be sent home with students - all are welcome and hope to see you there!
Agenda
5.50pm Arrival and Refreshments
6pm Welcome - Mrs E Howard, Assistant Headteacher
6.05pm Update, results, vision and values - Miss A Wells, Headteacher
6.20pm Rewards: update and discussion - Mr M Wardle, Int. Deputy Headteacher
6.30pm Homework - Mrs E Howard, Assistant Headteacher
6.40pm Parent Bridge - Mrs E Howard, Assistant Headteacher
6.45pm Parent Governor Positions - Mr M Watkins, Chair of Governors
7.00pm Depart