Important Message from Bucks County School Transport Team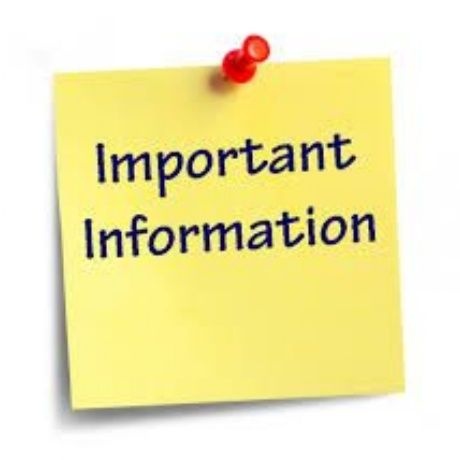 This important message is from Bucks County Council School Transport Team.
It has been brought to our attention that not everybody has received letters detailing the revision of some timetables. These revisions are mainly those trialled last term in order to reduce congestion, and improve arrival times at schools. Please see the full list included here (see attachment).