Open Evening 2023: Headteacher's Video Message & School Literature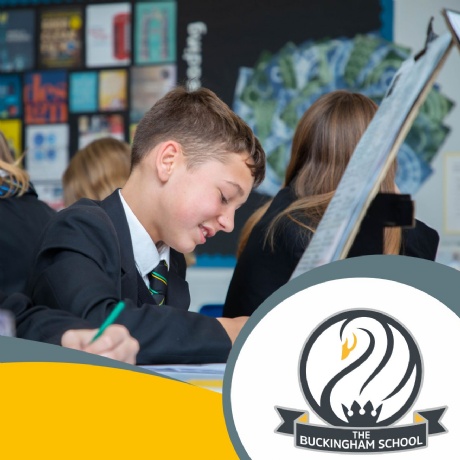 It was wonderful to open our doors to prospective students and families tonight (Thursday 21 September) at our Open Evening. It was fantastic to see more families than ever before join us to find out about life at The Buckingham School.
Students were on hand to provide tours of the school, there were classroom demonstrations throughout the evening, a welcome talk from our Headteacher and families had the opportunity to meet our amazing staff.
We have taken the opportunity to publish here a version of the Headteacher's Welcome Talk and a selection of the literature provided on the night.
Click on the links below:-