Exam Results 2023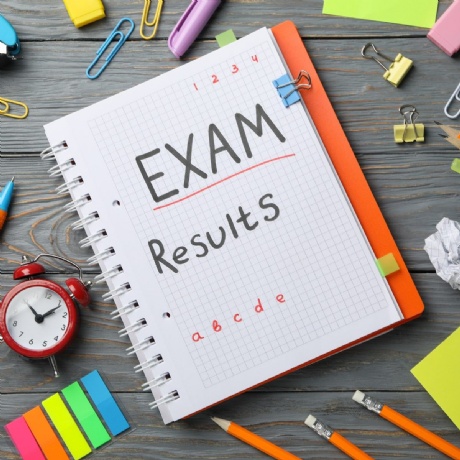 We look forward to welcoming students in to collect their exam results in August.
A level and BTEC Level 3 results will be available for collection from 9am in the Jubilee Hall on Thursday 17th August.
GCSE and BTEC Level 2 results will be available for collection from 9am on Thursday 24th August.
For students who are unable to collect their results in person, they may nominate someone else to collect them on their behalf, or they may have them emailed. For both of these options, the Exams Office will need written consent from the student themselves. Results cannot be released to anyone, other than the student, unless prior consent has been given. All requests should be emailed to exams@buckinghamschool.org
There will staff on hand during both days to support and advise students in general and with regard to university / college / sixth form places.
Exam results 2023: 10 things to know about GCSE, AS and A level grades
Understanding results and grades: a guide for students, parents and carers