We are Recruiting: PE Teacher, PE Technician and Cover Manager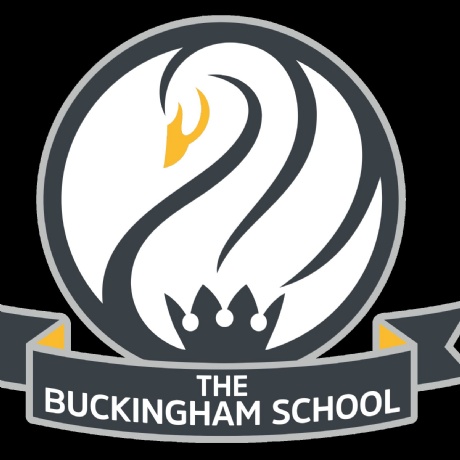 Come and join our team.
We have three new exciting opportunities available:
PE Teacher - Required for September 2023
We are seeking to appoint a confident and passionate Full Time Teacher of Physical Education, starting September 2023. Reporting to the Curriculum Leader, this is an opportunity for a talented and committed PE professional to help develop and contribute to a brand new diverse, challenging and ultimately exciting curriculum.
PE Technician - Required for September 2023
Our PE Department is looking to recruit a PE Technician to join the PE Department from September 2023. Applicants should be motivated, confident, and supportive with good interpersonal skills.
The successful candidate will play a crucial role in ensuring the smooth operation of the physical education department, classes and extracurricular activities. As a PE Technician, you will collaborate closely with teachers and students to provide technical assistance, maintain equipment, and contribute to the overall success of our PE curriculum and extra-curricular programme.
Cover Manager - Required as soon as possible
We are seeking to appoint a reliable, enthusiastic and highly motivated Cover Manager, to support our teaching staff by administering the cover process and providing classroom cover when teachers are absent. This position does not require a teaching qualification.
You will allocate Cover Supervisors, supply staff and teaching staff to cover lessons and plan ahead to liaise by booking external supply staff. During the school day, the Cover Manager will also be required to act as part of the cover team, managing a classroom, implementing set work, and supporting the students in their learning ensuring they remain on task with the work they have been set.