Helping to keep your child safe online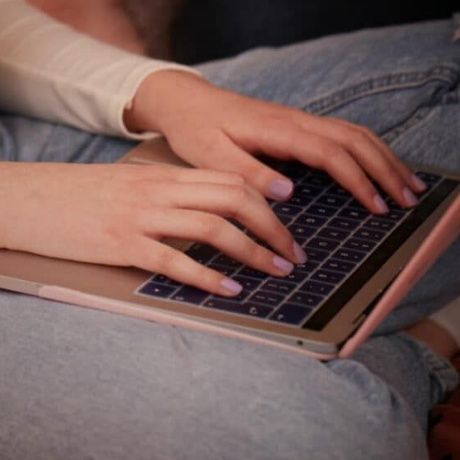 All parents and carers need to be aware of the risks of online child sexual abuse and the scale of the issue.
Online child sexual abuse is not a new problem, but it is a rapidly growing one. The methods abusers use are constantly shifting and changing, and they are always looking for ways to avoid detection.
Here are some figures from the Internet Watch Foundation (IWF) which shows the scale of the problem:
In 2021, the NCA stated that there are between 550,000 and 850,000 people in the UK who pose varying forms of sexual risk to children.*
Over half (59%) of the webpages of child sexual abuse include girls aged 11-13 who have been groomed in their homes via webcams. (reference: IWF annual report 2021)
Between 2017 and 2019, online grooming crimes rose by one third (NSPCC).
There is also evidence that online child sexual abuse has increased since COVID-19 hit, and lockdown began in the UK:
IWF's hotline for reporting suspected online child sexual abuse material assessed a record number of reports in 2022: 375,230.
Of all the child sexual abuse material identified by IWF in 2022, more than three quarters was created by offenders grooming and encouraging the children to behave sexually over a webcam or live-stream.
Download the TALK checklist below or click here for more from IWF.