Enrichment Week 2023, 22-24 May 2023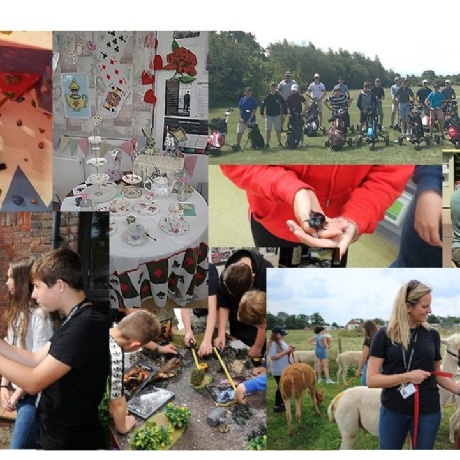 This year's Enrichment Week takes place 22nd - 24th May 2023. There are 15 events to choose from, all of which will span the 3 days.
The covering letter regarding the Week and the Booklet detailing all the activities on offer can be viewed below.