Year 9 Key Stage 4 Options 2023-24 Presentation and Information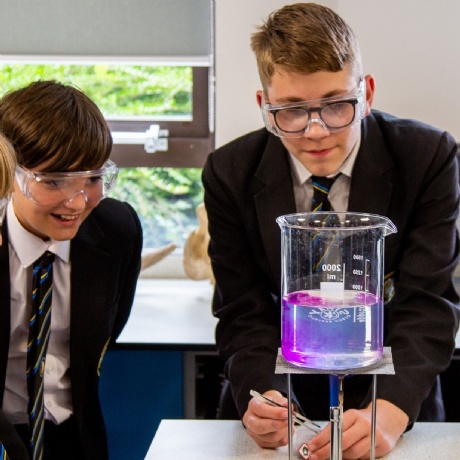 A copy of the Key Stage 4 Options Presentation from last night's event can be found here.
Here is a link to the KS4 Options hub of information on the website. To view, click on the grey area shown below.
Key Stage 4 Options 2023-24
Key Stage 4 Option Choices for Academic Year 2023-24 Detailed in this section are the proposed Option choices for current Year 9 students to study in Years 10 and 11 starting in the Summer of 2023. Navigate to view information including: subject course information, online videos, option process timeline, instructions fo…