Support Helplines Available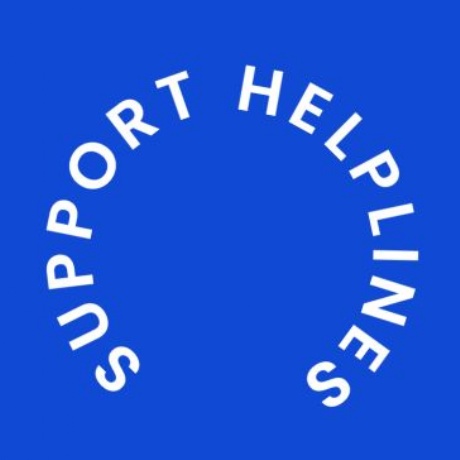 We know Christmas is a hard time for some students and families, please remember you are not alone. There are many services you can reach out to.
Free confidential phone line 0800 1111
Usually open 24 hours a day, 7 days a week, but it is currently open from 9am to midnight.
ChildLine is there to help anyone under the age of 19 in the UK with any issue they're going through. You can talk about anything. Whether it's big or small, the trained counsellors are there to support you.
0300 5000 927
9.30am – 4pm
Rethink mental illness improves the lives of people severely affected by mental illness through their network of local groups and services, expert information and successful campaigning. The goal is to make sure everyone affected by severe mental illness has a good quality of life.
Parents helpline 0808 802 5544
9.30am-4pm Monday to Friday (free from landlines and mobiles)
YoungMinds is the UK's leading charity committed to improving the emotional wellbeing and mental health of children and young people. They campaign, research and influence policy and practice.
Open 24 hours a day, 7 days a week
Call free (from any phone) 116123
The Samaritans is for anyone who is struggling to cope, who needs someone to listen without judgement or pressure. They offer listening and support to people and communities in times of need.
NHS Choices
Provides information on a wide range of health and social care topics.
There is an online search tool to find NHS services near you.
Free, safe anonymous online mental wellbeing community that offers support for young people accessible through mobile, tablet and desktop.
Online mental well-being community
Online counselling and emotional well-being platform for children and young people, accessible through mobile, tablet and desktop.
www.themix.org.uk/mental-health
24/7 crisis line: text THEMIX to 85258
Helpline: 08088 084 994. Open 7 days a week 4pm – 11pm
1:1 chat and counselling services