Sixth Form Entry for September 2023 - Application Process is now Live!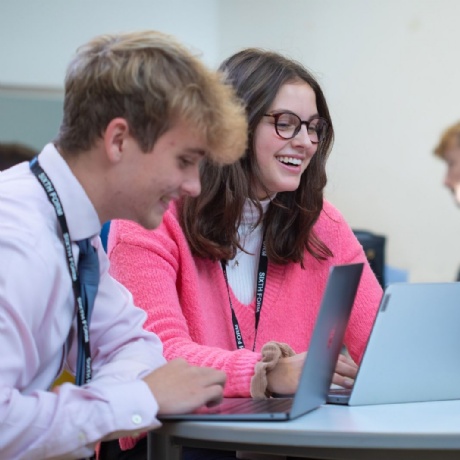 To apply for a place in Sixth Form for September 2023 entry, follow the instructions and click on the link shown below.
Before you apply, make sure you have:
Researched the Courses - carefully read the Course information provided.
Students are advised to choose three subjects, plus an additional Enrichment Subject.

In addition to making your online application, we also require a Supporting Statement to be completed and emailed to adye@buckinghamschool.org

All applications must be with us by Friday 6 January 2023.
If you require assistance with completing your application, please speak to the Admissions Officer on 01280 812206 or email sixthform@buckinghamschool.org
Hard copy documents can be obtained from the Admissions Officer on request.
Please visit the Sixth Form area of the website for further information, click here.