Anti-Bullying Week, 14-18 November 2022 - Reach Out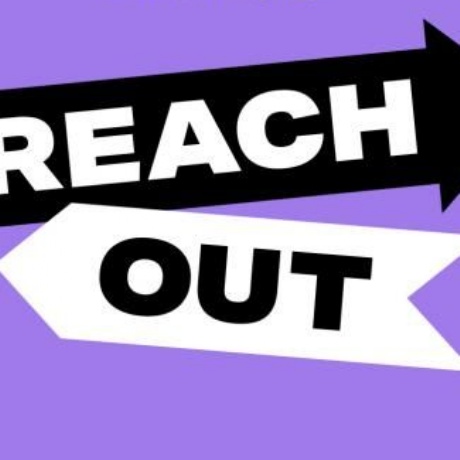 Anti-Bullying Week 2022 takes place from 14 to 18 November 2022 and has the theme Reach Out. The theme "Reach Out" will remind everyone that whether it's in school, at home, in the community or online, let's reach out and show each other the support we need.
The week will kick off with Odd Socks Day on Monday 14 November, where adults and children wear odd socks to celebrate what makes us all unique. All you need to do is wear odd socks! It's a great way to celebrate what makes us all unique in Anti-Bullying Week!
Here at The Buckingham School, we have a full week of planned activities....look here to see what is happening in school during the week! All in the aid to help raise awareness of bullying.