Sixth Form Open Evening, Thursday 10 November, 5:30pm-8:00pm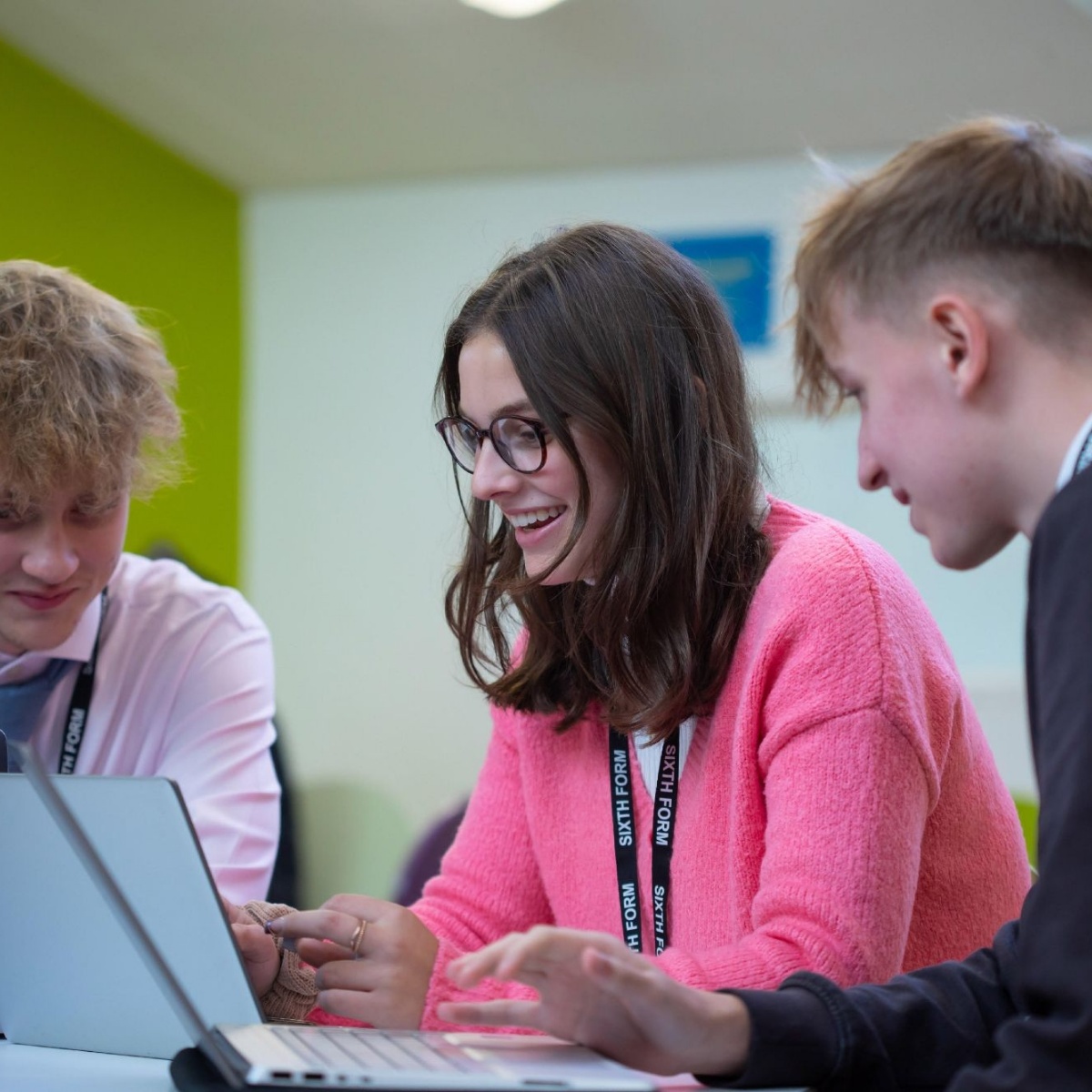 We would like to take this opportunity to invite all Year 11 students and their families for Sixth Form 2023 admission to our Open Evening which will take place on Thursday 10 November 2022 from 5:30pm until 8:00pm.
This evening is set to be an excellent opportunity for students to explore the choices that are on offer next year and the opportunities that they can benefit from.
During the evening, there will be two introductory speeches from Miss Branson, Director of Sixth Form and Mr McGinnes, Headteacher, where they will share with you some key information about the Sixth Form and the opportunities it can offer. These speeches are not compulsory but will be really useful in giving you a feel for what our Sixth Form is about.
There will be a range of short talks by the Curriculum Leader of each course, giving you a further opportunity to find out more about the subjects you are interested in. A schedule of talks will be made available on the evening and on our website beforehand. Please click here to view.
To make sure everyone gets a seat, we are operating a ticketing system for the speeches which can be found here: https://www.eventbrite.co.uk/e/443931650517
Various areas of the school will then be open for you to explore and to hear from our expert staff about what each subject is offering. During the evening there will also be some of our current Sixth Formers on hand to ask about their subjects and general Sixth Form life.
We are all excited to be a part of this important decision-making process and look forward to meeting you all on the night. Should you have any questions about the evening, further questions are more than welcome via sixthform@buckinghamschool.org