HM Queen Elizabeth II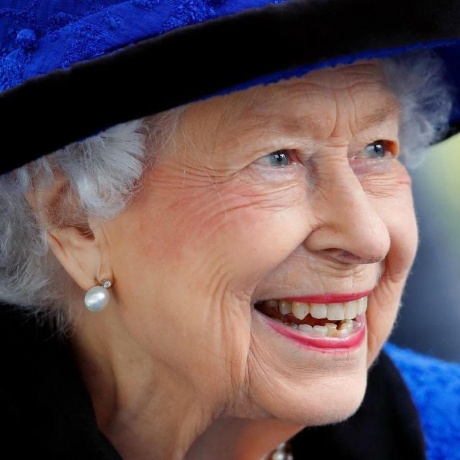 All at The Buckingham School are sad to hear of the passing of Elizabeth the Second, Queen of the United Kingdom, and Head of The Commonwealth. As our former Prime Minister, Boris Johnson has observed, it almost felt as though she would last forever.
The school will hold a short assembly tomorrow, to show our respect and to explain to the students what happens next, as we welcome King Charles the Third, to the throne.