Equestrian Success!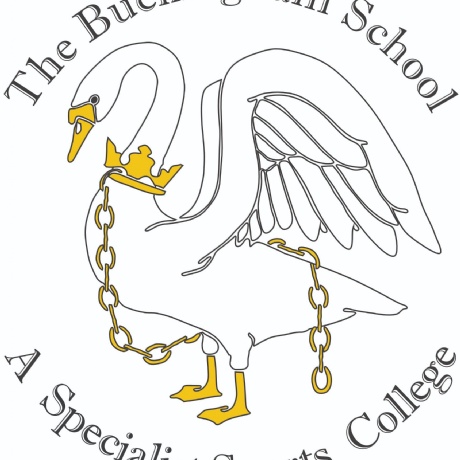 Congratulations to our Equestrian Team, Hollie, Charlotte, Cariad, Ruby and Izzy, for taking part in a recent event at Bury Farm.
The team did fantastically well and were placed 5th in two different events – well done to you all!!
We would also like to take this opportunity to introduce our newest members, Adriana and Arabella – welcome to the Team!