GCSE & A Level Certificate Collection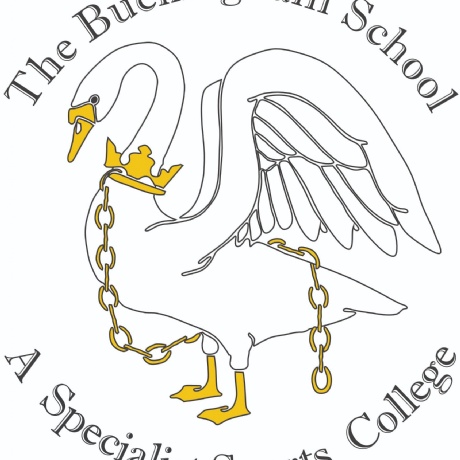 We are sorry to confirm that, due to Covid restrictions, we are unfortuantely not able to hold our annual Celebration Evening again this year, to present our students with their GCSE or A Level Certificates.
We are therefore inviting all former students to come into school on Tuesday 14th December between 9.00am and 12.30pm to collect their certificates from Reception.
If students are unable to collect them in person, they may nominate someone to collect them on their behalf (parent, other family member, friend etc) but they will need to email
exams@buckinghamschool.org
to confirm the details of the person they have nominated. Certificates will not be released to anyone, other than the student themself, without this information.
If this day is not convenient, then please email the Exam Office (using the address above) and an alternative time can be arranged.

Mrs S Mills
Exams Officer