Become a School Governor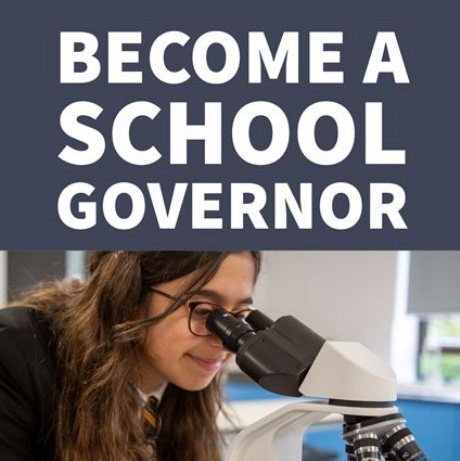 Do you have HR, legal or similar professional skills required to contribute to the effective governance and success of The Buckingham School?
The Governing Body is seeking to appoint enthusiastic and committed individuals who care about improving children's education and keen to utilise their professional skills in helping the local community.
To learn more about The Buckingham School and the role of a Governor, visit www.buckinghamschool.org. There is a dedicated Governor section under About Us. To explore the opportunity further, please contact Mr Matthew Watkins, Chair of Governors at mwatkins@buckinghamschool.org
If you are a parent and interested in becoming a Parent Governor, please refer to the parent nomination letter.