The Buckingham School Open Evening - Thursday 14 October 2021, is CANCELLED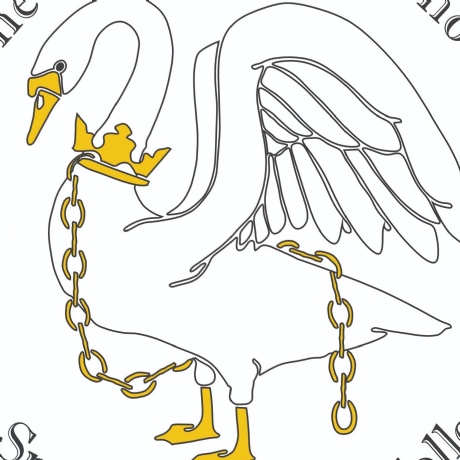 Dear Parents and Carers
It is with great sadness that I am writing to you to inform you that our additional Open Evening, due to take place on Thursday 14th October, now cannot take place at school. The reason for this is we have experienced a sharp rise in cases of Covid-19 amongst our student body and have been instructed by Public Health England to deploy extra measures.
It is particularly disappointing to abandon the live event as we had nearly 400 visitors on 23rd September and we were expecting similar numbers again this week. It was a logistical challenge to arrange the second event and we are sorry to have postponed, only to follow with disappointment.
It is a huge undertaking to choose a secondary school for your child and we are mindful that the 31st October deadline for choices is rapidly approaching. We are putting a "Virtual Open Evening" Hub in place, which you will be able to access via our website, which will open on Thursday 14th October. Both myself and Mr Wardle, Deputy Headteacher, will post a welcome video, featuring the usual Open Evening presentation on why we believe so strongly that our school is fantastic.
There will be a number of other recorded presentations in place, including:
Different subject areas in the school
SEND department
Student First Team
Current Year 8 students talking about school life
​​​​​​​Further, there will be links to a wide range of information, including:
The school prospectus
"Our school at a glance" information, for example performance in external examinations
Our Curriculum
How to apply to secondary school in Buckinghamshire
Catchment and transport information
Once again, my apologies for this unavoidable change. In the meantime, please do contact us via email at transition2021@buckinghamschool.org or telephone the school if we can help in any way. Even though it will be after you have made the school choices for your child we will aim to offer you an 'in-person' event at the school in the near future.
I look forward to meeting you soon.
With my best wishes,
Mr A McGinnes, Headteacher
aallen@buckinghamschool.org