Non-Uniform Day, Monday 12 July 2021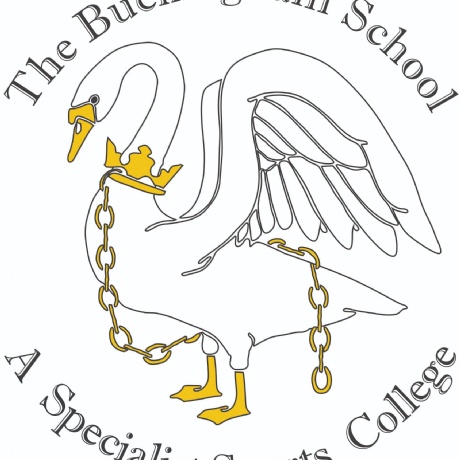 To coincide with the English football team reaching the finals of a major tournament for the first time in fifty-five years, as well as the end of our own fantastic House charity events, we would like Monday 12th July to be a celebration of our identities.
Students can attend school in their own clothes to celebrate our identities as individuals and as part of various communities - from local to national and even international.
At The Buckingham School, we couldn't be more proud of how the English football team has galvanised the nation and conducted themselves impeccably, both on and off the field. In Gareth Southgate, we have a leader who embodies so many of our own school virtues: his ambition to succeed; his confidence to believe in himself and his team when many question him and his curiosity to build a support network of advisors to help him make decisions to break the mould. Reaching this final is a major achievement and we wish to celebrate it on Monday - regardless of the final result.
We are asking families for voluntary contributions on this day. The money raised through our non-uniform day will be split evenly across our six House charities that our students and staff have been supporting throughout this week. The selflessness and desire to raise money and support local charities has been phenomenal over the course of this week and holding a non-uniform day to mark the end of the Charity Champions fundraising week and the success of our national football team, is the perfect way to celebrate the hard work, preparation and performance displayed.
Donations can be made through ParentMail, which you will shortly receive an email about. I hope you will support us in celebrating the outstanding efforts of all involved and let us hope that, come Monday, we have a little more reason to be celebrating!
Yours faithfully
Mr D Fox Deputy Headteacher
dfox@buckinghamschool.org