Buckinghamshire SEND Sufficiency Consultation​​​​​​​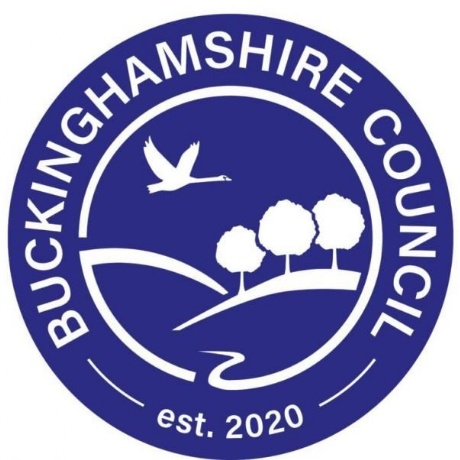 The SEND Sufficiency Consultation is now live, and will be so for the next 6 weeks. You can find the consultation by clicking on the following link:
https://yourvoicebucks.citizenspace.com/childrens-services/b7ef9087
I ask that you take the time to read the information carefully, and make comment, particularly on the proposals that we have put forward. The consultation is open for six weeks, and following this time, we will analyse all of the responses and use this information to form the SEND Sufficiency 5-year Strategy which we aim to publish in the autumn term. It is important that when you comment, you consider:
Whether these are the right proposals from your perspective
Whether there is anything different we could / should be doing
How you specifically might be able to contribute to the proposals (e.g. if there is a proposal for a particular type of ARP, if you have space / interest in developing it).
This information is also on schools web you can access by clicking on this link:
https://schoolsweb.buckscc.gov.uk/send-and-inclusion/sufficiency-for-send/
This is a public consultation so please do have your say / make a contribution.