Years 11 & 13 Period 6 Sessions - letter dated 28 May 2021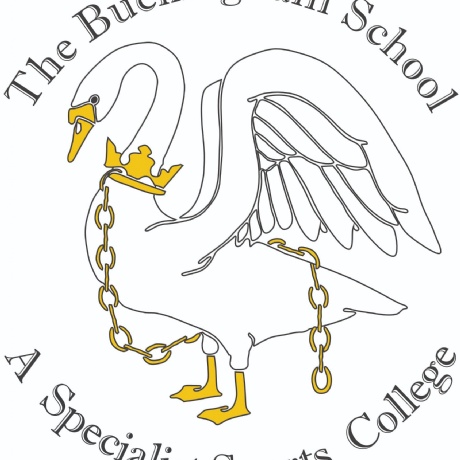 To support your child throughout their exam year, we are providing Period 6 (P6) sessions for all Year 11 & 13 students, i.e., our current Year 10 and Year 12 students who will 'Move Up' in June.
These sessions will take place after school from 3.15 – 4pm and will begin the week commencing 7th June 2021. These sessions will be an opportunity for your child to boost their knowledge and skills in their curriculum areas.
During form time, the students will be discussing the current P13 (renamed to P6 after Half Term) timetable that is on offer to them to identify which of the sessions would be the most beneficial to them. A copy of this timetable is attached for your reference or can also be viewed by clicking this link:
There are lots of factors they are encouraged to take into account when choosing the best sessions for themselves. These include, but are not limited to:
Which subjects they are furthest from their Minimum Expected Grade (MEG) in
The subjects that they struggled with the most during lockdown
The subjects that they are behind in coursework for
The subjects they need to improve in, in order to meet any entry requirements for courses, jobs or apprenticeships, following completion of their current courses
Please discuss these sessions with your child to support the conversations they will be having with their Form Tutor and class teachers over the next few weeks. I hope that you agree this face-to-face learning time spent with their friends and teachers will be a positive addition to the students' school day.
Should you have any questions regarding any of the above, I would be happy to discuss these with you. Alternatively, please feel free to contact the Curriculum Leader of the department if your query is more subject-specific.
Yours faithfully
Miss R Branson, Assistant Headteacher & Teacher of Science
rbranson@buckinghamschool.org