Wellbeing Matters Newsletter - First Edition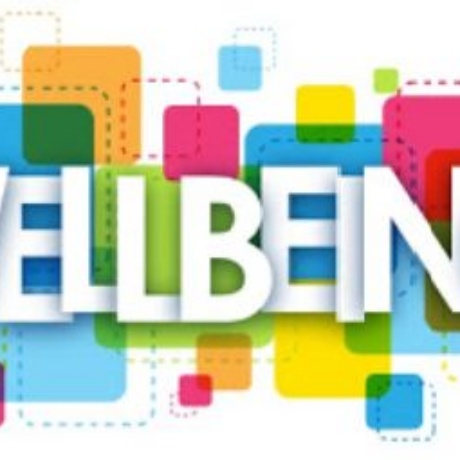 Welcome to the first edition of our Wellbeing newsletter!
We aim to bring you positivity and all things good! Each edition of our newsletter will include a Special Feature section, our Favourite Recipe, a Top Tip and any other good news, "happy" pictures, links to videos etc. that we think will make you smile! In this issue, we'll be explaining what is meant by Positive Wellbeing and discussing the NHS 5 Ways to Wellbeing.
To read/download a copy of the first edition of the Newsletter, click here.