School Closure - Monday 25 January 2021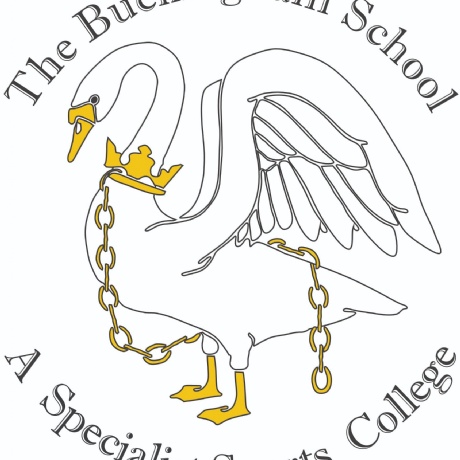 Following today's snow, and the freezing weather due overnight, we have decided to announce now, the full closure of the school tomorrow. Neither journeys to school, nor the site itself will be fully safe.

This means that no students or staff should come into school on Monday 25th January. There will be our regular remote provision, but this may have less live teaching than normal, depending on the number of staff having their own children with them.
Staff will communicate as normal on the Google Classroom, and students will have their normal Form Period in the morning.