Welcome Back! Spring Term 2021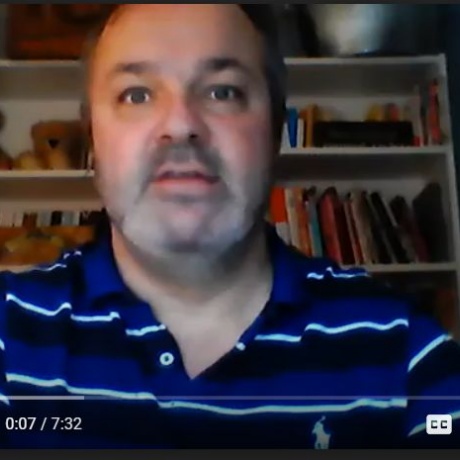 We welcome back students this morning, virtually for remote learning and face to face (for key worker students in our Small School) for the start of the Spring Term.
Each day starts with a daily tutor period for students at 8.30am which students must attend, before lessons commence at 9am.
We are sharing with you the Headteacher's Address, a video presented as part of this morning's tutor period. The Address was recorded before last night's lockdown announcement made by the Prime Minister, so Mr McGinnes' message to follow the rules to stay at home is now even more important. Stay safe to keep others safe!
Let's hope we have a fantastic, healthy Spring Term.