Christmas Jumper Day - Friday 18 December 2020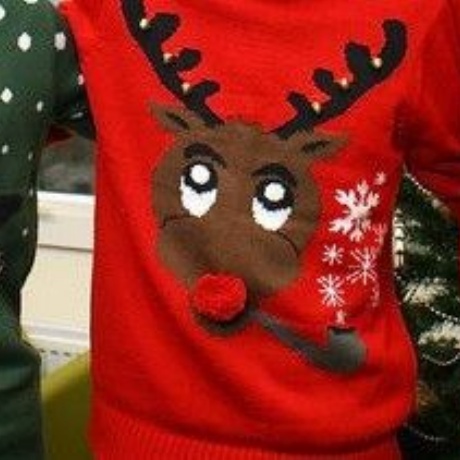 In the spirit of celebrating the joy and festivities of Christmas, we will be having a Christmas Jumper Day on Friday 18th December 2020.
Students and staff can wear jumpers with a Christmas theme in return for a £1 donation. All monies raised will go to The Buckingham Table charity. If you would like more information about the amazing work this organisation does and to see how your donation helps, please visit their website, https://buckinghamtable.org .
Please make your donation via ParentMail by Thursday 17th December 2020. Should you have trouble accessing ParentMail, please contact a member of our Finance Team by emailing finance@buckinghamschool.org .
If your child would like to wear a Christmas Jumper, they will still be expected to wear their school skirt/trousers and shoes along with it. Any students not dressed in accordance with our expectations will be sent home to change.
Should your child choose to not participate, they will be expected to wear their normal full school uniform.
May we take this opportunity to thank everyone at home for their support for this charity and to wish you all a very Merry Christmas and best wishes for the New Year.
Yours faithfully
Mr M Wardle, Lead Deputy Headteacher
mwardle@buckinghamschool.org