School is Open on Friday 18 December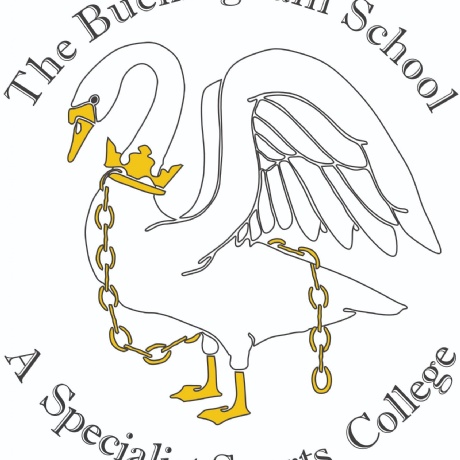 Dear Parents and Carers
You may have seen in the media that the Government has suggested that schools may close on Friday 18th December.
We can confirm that we will be open on that day and all students are expected to attend school. The term will end at 3pm. The Royal Latin School will also be open and buses will run as normal.
We feel that there has been enough forced disruption in the last few weeks, however, we are expecting to have the capacity to be fully open to all students next week, so intend to complete the whole five days in school! With my very best wishes.
Yours faithfully Mr A McGinnes Headteacher aallen@buckinghamschool.org