Ordering School Uniform - T King Associates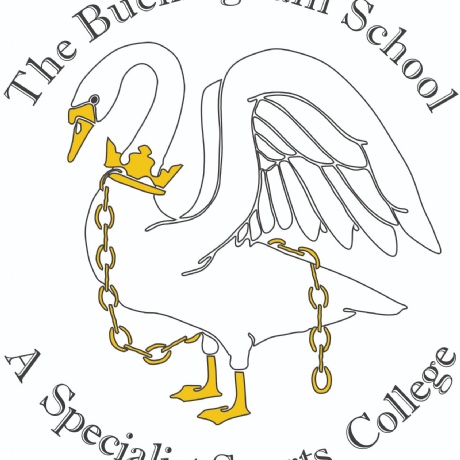 Ordering School Uniform
As we head into another Lockdown, we just wanted to confirm with you the arrangements for making uniform orders.
T King Associates of Buckingham, will remain in operation through Lockdown. Should you wish to make an order, please do so either via telephone or online. Orders can be collected from the shop or sent directly to the school for collection. It will not be possible to access the shop to try garments on but we have a number of tape measures in school for you to have, should you need them. Please ask at Main Reception.
T King staff remain happy to help you with your order.