Foodzone Menu for Week Commencing 19 October 2020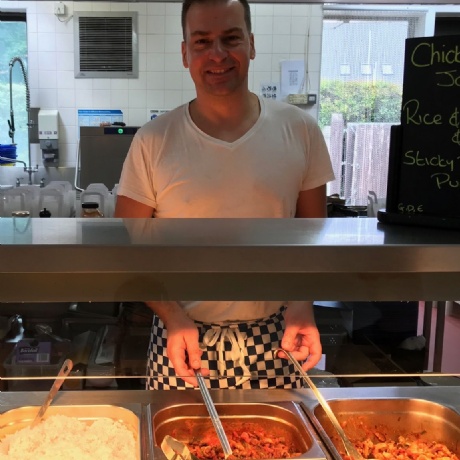 Every day, Luis, our Catering Manager and his wonderful team serve up a varied choice of healthy, tasty, well-balanced school cooked meals, using local suppliers for meat and vegetables.
To get a feel for what students are really enjoying, an exciting new menu is produced each week - here's this week's choices. Not forgetting, there's always a choice of baguettes, sandwiches and fresh fruit pots too!