Headphones for Key Stage 3 Computer Science - letter dated 10 September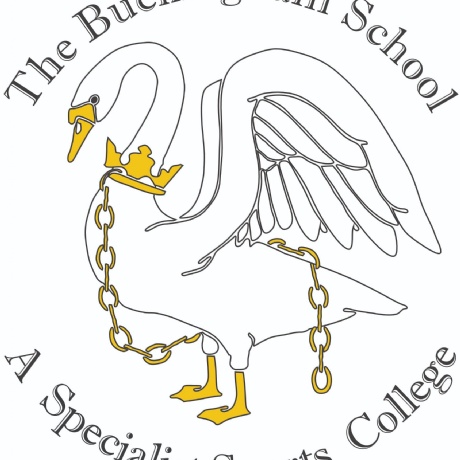 We are striving to ensure that despite the restrictions in place, students continue to have a full curriculum and are able to study Computer Science. As such, the IT teaching team has become mobile and moving to students, and although cleaning of our devices meets COVID risk assessments, we are unable to provide headphones for students' use.
Students are required to have headphones so that additional video instruction can be used in lessons, plugged directly into devices. This will increase student independence, challenge and allow increased differentiation. The team is producing bespoke videos on scripting/computation with skills broken down for students, with challenge information on how to apply each skill. In addition, Year 7 students will need headphones for all assessments/tests that they are currently completing (online instructions are often spoken) from the start of this academic year.
At this important time in our students' development, we hope that you can support us in this request. Headphones need to have a standard 2.5mm jack and will need to be brought to every Computer Science lesson. These will be used exclusively for educational purposes.
If you would like to discuss this, please do not hesitate to contact me via email.
Mr D Osborne, Director of IT
dosborne@buckinghamschool.org