Return to Learning from September - Letter dated 8 September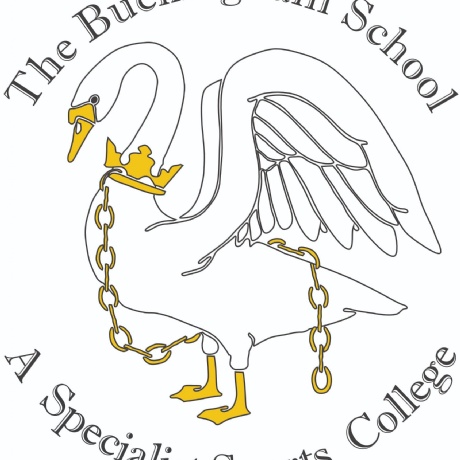 With the summer holidays behind us and all students have returned to School, I thought now would be a good time to write to you to explain our plans for your child's education.
We are very excited to welcome students back to school but also understand that a range of other feelings will be experienced throughout our community at this time. Hopefully, the contents of this letter will put your minds at ease regarding your child's return to learning.
From our recent student survey, it is clear that the thing that students are most concerned about is settling back into a routine (50% agreed with this) and being overwhelmed upon their return. However, it is also heartening to read that over 80% are excited to return. This letter should outline how we will be alleviating these concerns through our recovery curriculum.
A recovery curriculum, put simply, acknowledges that students have experienced a significant disruption in their day-to-day lives that will have affected them emotionally. It also acknowledges that this disruption may have led to gaps in their learning and will seek to address these.
Our recovery curriculum will focus on building students back into routines in the classroom through amended teaching periods in lessons. For example, in students' first week back to school, one hour lessons will be split into forty five-minute teaching periods and fifteen-minute resocialisation periods. All of this will be teacher-led but it is designed to not overwhelm students and help them to rebuild relationships with both teachers and their peers. As each week passes, the amount of time given to teaching will be increased by five minutes, whilst the resocialisation time will be decreased by five minutes until students will be back to normality in one-hour lessons.
To access the Curriculum area of the website, click here.