Return to School Information: Letter and Parent Guidance Handbook dated 21 July 2020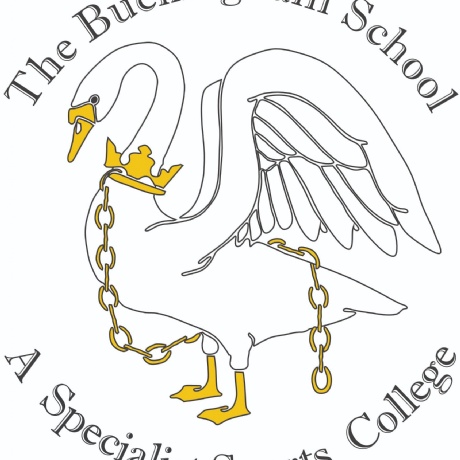 As we approach the end of the school year, which has presented many challenges for all of our community, I would like to take the opportunity to express my gratitude at the fantastic support we have received as a school during these unique times and the manner in which you have supported your children and our staff in the School's remote learning strategy.
As many of you are aware, the Government recently released its guidance for schools, advising them how to safely re-open, ensuring both student's and staff's welfare are the top priority.
Within the guidance, the Department of Education states that schools need to create 'Year Group bubbles', that students do not lose any further education and are supported with their wellbeing and pastoral needs.
With such substantial changes being put into place for September, it is important that all of our community understands what School will look like after the summer and give our students a sufficient amount of time to prepare themselves for their return. We fully understand that returning to School will present some concerns for students and parents and whilst we acknowledge this and will have significant support in place to alleviate these feelings, we also feel that students will benefit from re-establishing daily routines and re-socialising with friends and staff in a familiar place.
In addition to this letter, there is a Parents Handbook explaining the logistics for re-opening in September and information on key issues.