Year 13s: Results Day Info and Careers Advice/Guidance letters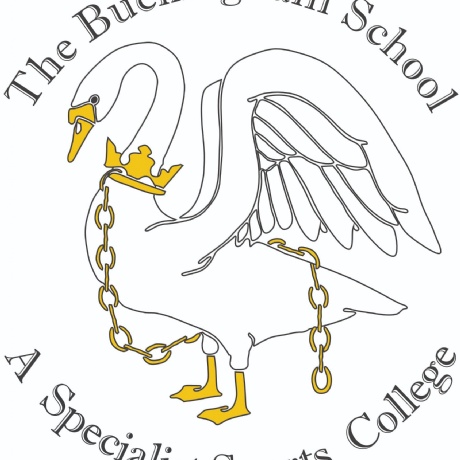 Dear Parent / Carer and Students of Year 13
I wanted to make contact with you before the School closes for the summer holidays next week, to make sure you have received all the careers advice and guidance that you need in preparation for your next steps in September.
If you are still unsure about what to do in September and require further advice and guidance, please email Mr Cunningham as soon as possible at pcunningham@buckinghamschool.org.
We would like to end the year and your time with us at The Buckingham School, with the secure knowledge that all students have accessed as much advice and support as they need in the lead up to the KS5 Results Day on Thursday 13th August 2020.
We are aware that some students may be disappointed with their results this year as they were unable to sit their examinations. Should students wish to sit the examinations for any of their qualifications, there will be a chance for them to apply for this on Results Day.
Due to the current situation, your end of year Prom was unable to take place when scheduled. We are still planning to go ahead with this as well as the Celebration Evening and once it is safe to do so, new dates will be set to allow these events to take place.
Please make sure you have returned your access card and locker key to School as a priority. If you have any further queries regarding Results Day or your plans for next year, please do not hesitate to contact me.
Stay safe and well.
With my very best wishes
Mrs S Pykett, Assistant Headteacher, Director of Sixth Form
spykett@buckinghamschool.org